These are the best tips and tricks when designing your Product Label Artwork.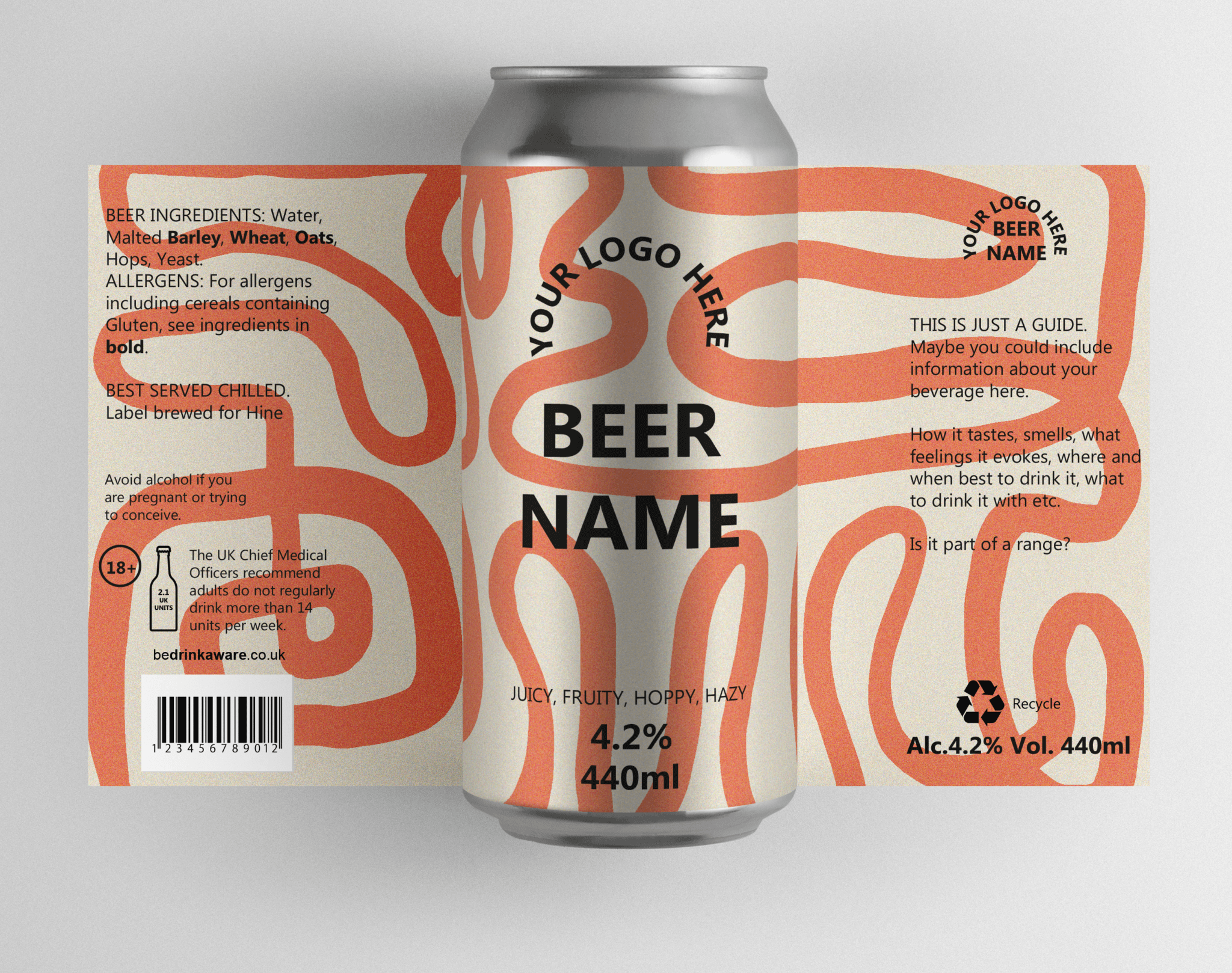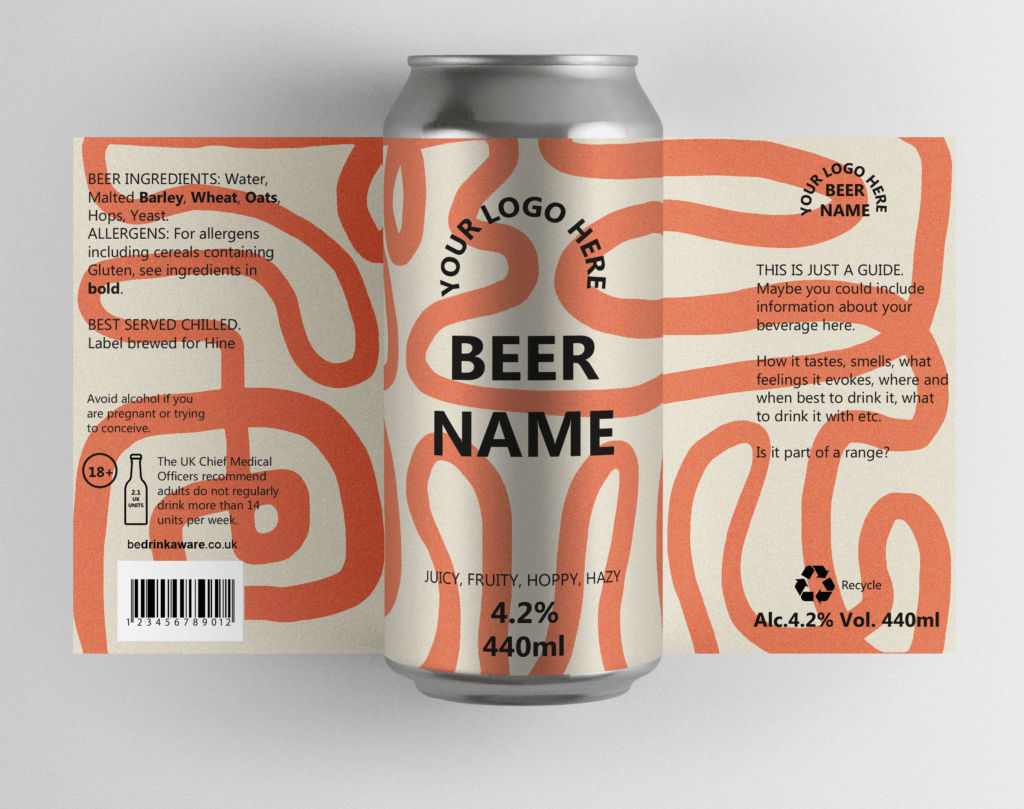 Logo and Product Name
Make sure this stands out and is at the forefront of your label design.
Which size for my label?
Choose the size which works best for your product. We have thousands of different stock cutter dies available. Need a custom cutter? Just show us the shape and size requirements of your label and we can sort it all for you.

Your label colours
We can help you to create the best colour pallet for your design to compliment your product. Got an important colour for your brand? We use colour management tools to ensure a perfect match every time, across different materials.

Eye Catching Labels
Make your design bold to stand out from the crowd.
Spacing on a Label Design
If you have a jar or bottle, look at where you want your product name to be visible – measure this visible area because that is what your customer will see first when it is on a shelf. Do you need a full wraparound or two separate labels for the front and back?

Nutritional Information on a label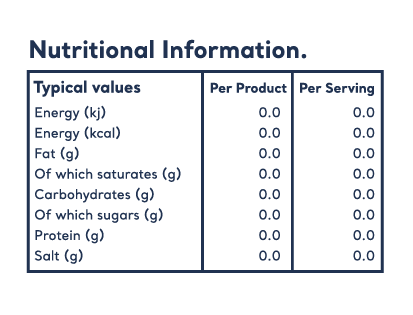 Make sure your nutritional information is clear, visible and easy to understand.
Ingredients List
All ingredients must be visible by law and clear to read when checking for allergens. All potential allergens should be shown in Bold.
Barcodes on Labels
Barcodes must be a minimum of 80% magnification and scan when applied to your design. We can help you with this! Please ask us about checking if your barcode will scan correctly when printing. Alternatively, we can add a barcode to your artwork before printing.
QR Codes on Labels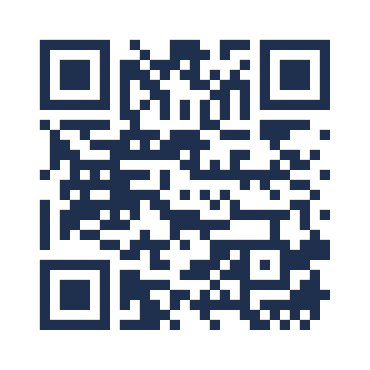 QR Codes are a great way of adding more information to your product without taking up too much space on your design.
For more information about what you need to include in your design and artwork tips when designing your food label, read our blog Why are Food Labels Important?
Find out more about our in-house Design Service here.