Hine has collaborated with GMG Color to standardize print colour across our diverse fleet of printing technologies. We will operate within the FOGRA39L colour standard for digital prepress and print.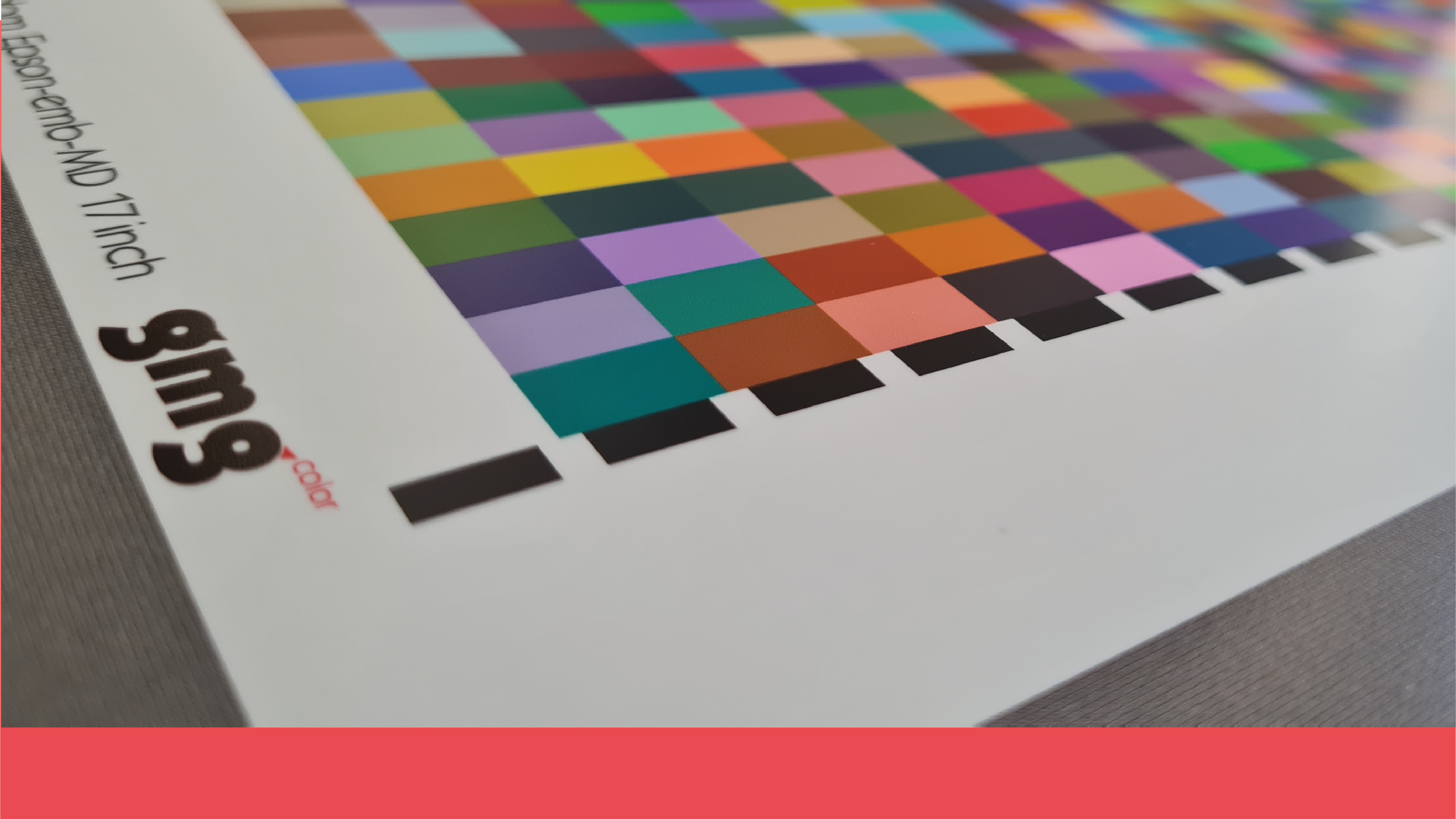 We needed to kick-start the transition at the beginning of September… which we did! 😁
Tackling Legacy Print…
Because we have many longstanding customers, one of our main concerns was how we would deal with repeating legacy work (the stuff we've printed in the past and continue to reorder) after moving to a new system.
It was a key point in our initial discussions with GMG.
Our prepress team continues to be instrumental in doing this. To date, they have worked through almost 2,000 SKUs and ongoing, individually assessed, and transferred into our GMG colour management software – making sure what we are printing now is matching what we printed in years gone by.
And our press operatives on the factory floor have taken to these new ways of operating.
Change can be an interesting time! We're facing it with enthusiasm!
Hine's culture is that of a learning centre!
For the past month, Hine has been relearning colour.
To stay ahead of the curve in the world of print software and technology, we must constantly educate ourselves.