We manufacture and supply Appointment Confirmation Cards to thousands of Dental and Orthodontic Specialists.
Your appointment cards will be proofed, printed, and delivered to you within 7 days of ordering. We'll print your logo and practice details on one side of the card, and you'll print your patient's appointment date and time on the other using your compatible Thermal Desktop Printer.
Card highlights
Each card measures 54mm x 84.67mm, with tear away perforations
185gsm thermal receptive card designed to work with thermal printers
High-quality full-colour print for one set price per roll (500 cards)
Order as little as 6,000 cards (12 rolls of 500)
Ideal for Dental Practices, Orthodontics, Veterinary Practices, Health Centres, Beauty Therapists, Aesthetic Surgeries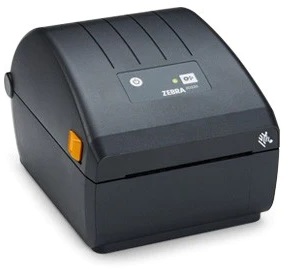 Compatible Zebra printer models
LP2722
LP2824
LP2824 Plus
TLP2844
GK420d
GX420d
ZD410
ZD420
ZD220 DT
Call us on 01709 369222 to speak to one of our customer support team, or email at teamhine@hinelabels.com
Alternatively, you can fill out the below form and we'll come back to you!