No matter what question you have, you can be sure that our team is here for you every step of the way.
Meet our customer service team
Hi, I'm Kelly and I support the customer service team. We would love to help you with any questions you might have or advice you may need. We assist with anything from technical support, through to manufacturing and shipping. We are here to get the best results possible for your products.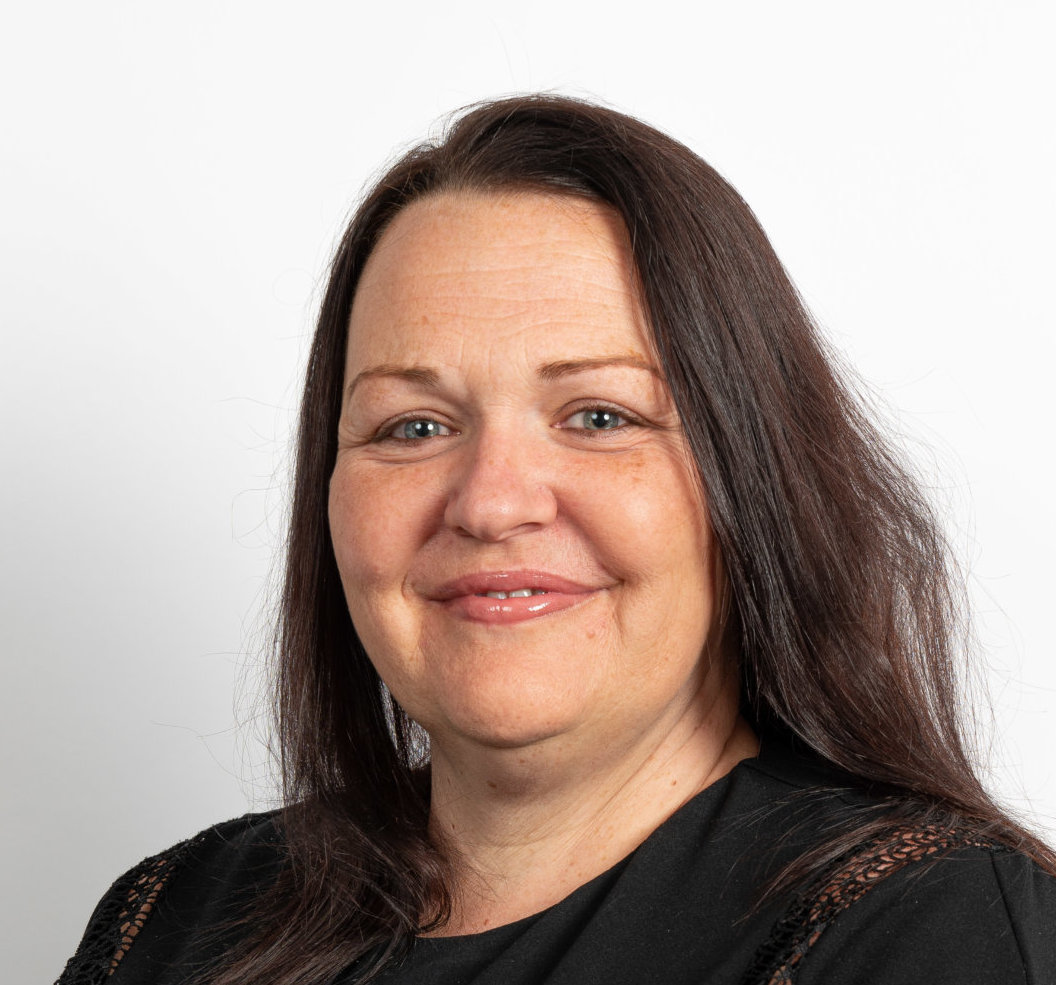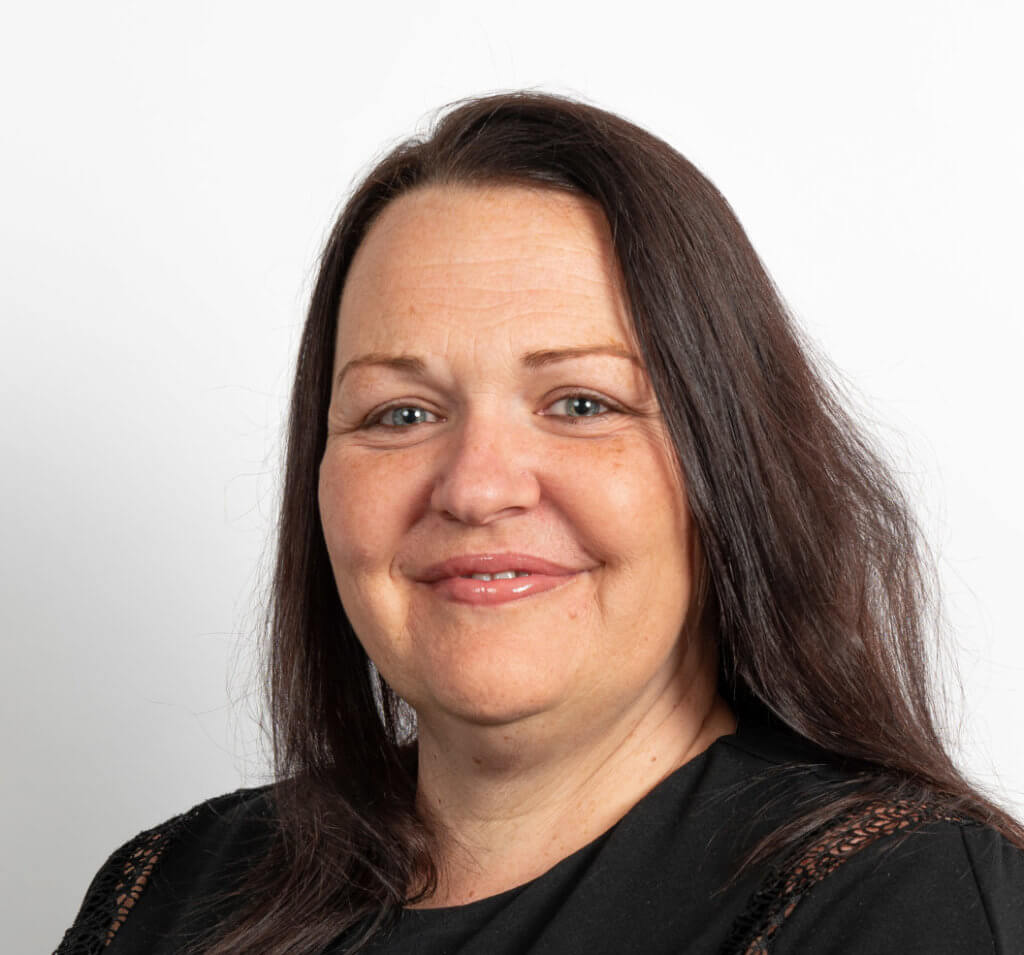 If you have any questions at all, simply get in touch. Becoming a Hine customer is like becoming a part of the Hine family, and we are here to support you in any way we can.