Need to organise your warehouse? Need to identify your assets? Got a special limited edition product and you want your buyer to feel special by showing they grabbed one from a limited batch? All these can be done with variable data numbering!
Variable Data Labels, Sequentially Numbered Labels, Consecutive Numbered Labels, Barcode labels, Traceability labels, Authenticity Labels. Call them what you want, labels with consecutive numbers are convenient for keeping tabs on a broad range of goods, whether for personal or professional purposes.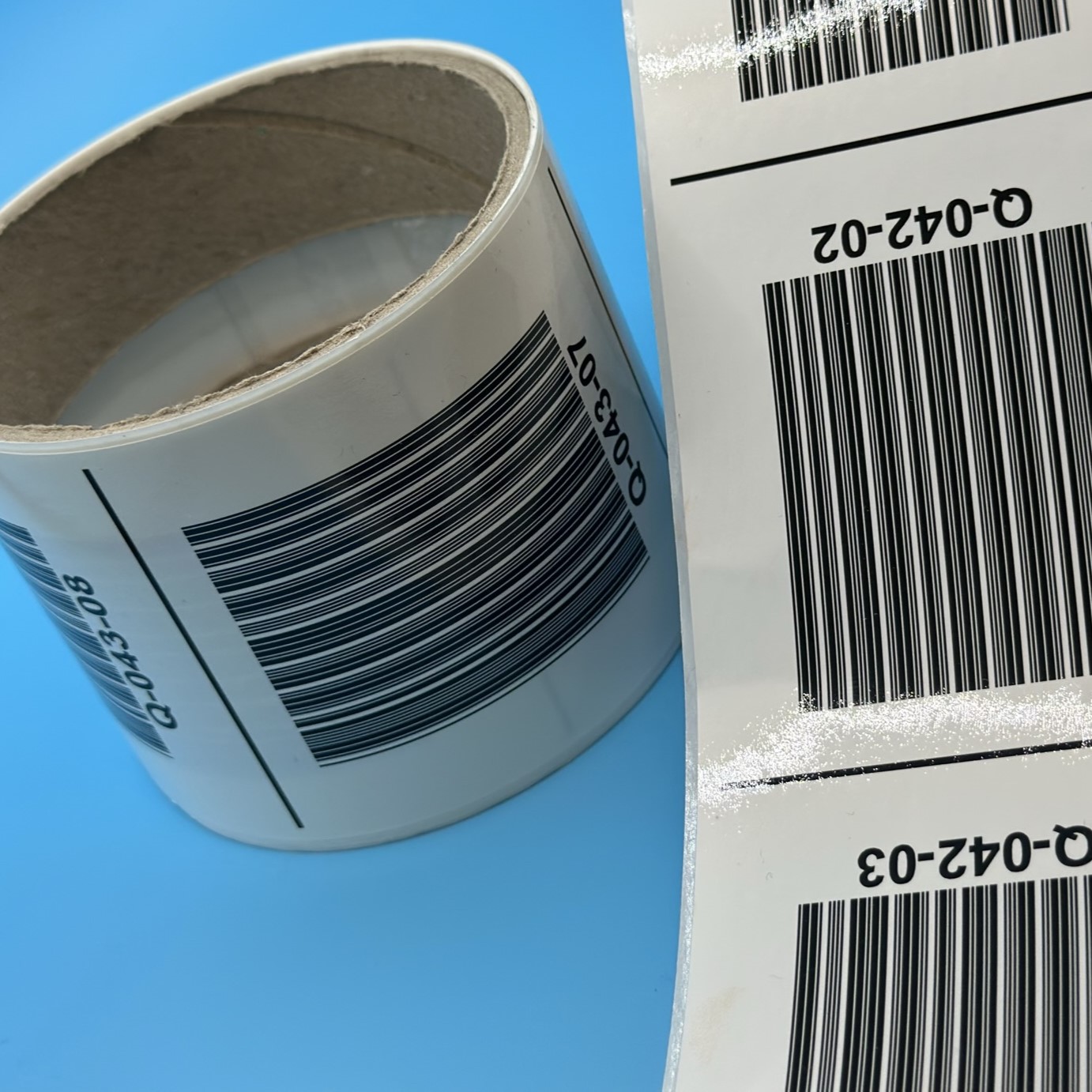 Whether it's in plain text, barcodes, or QR codes, the variable numbering of your labels is the simplest way to identify your property and products.
What are Sequentially Numbered Labels?
Labels printed with sequential numbers, along with text, artwork, barcodes or images, which can be placed on items/products to help identify and trace them easily when needed.
Businesses often use sequential number labels that begin with a number specified by the customer, the printer provider, or the local legislation where the product is manufactured.
Why are Sequentially Numbered Labels used?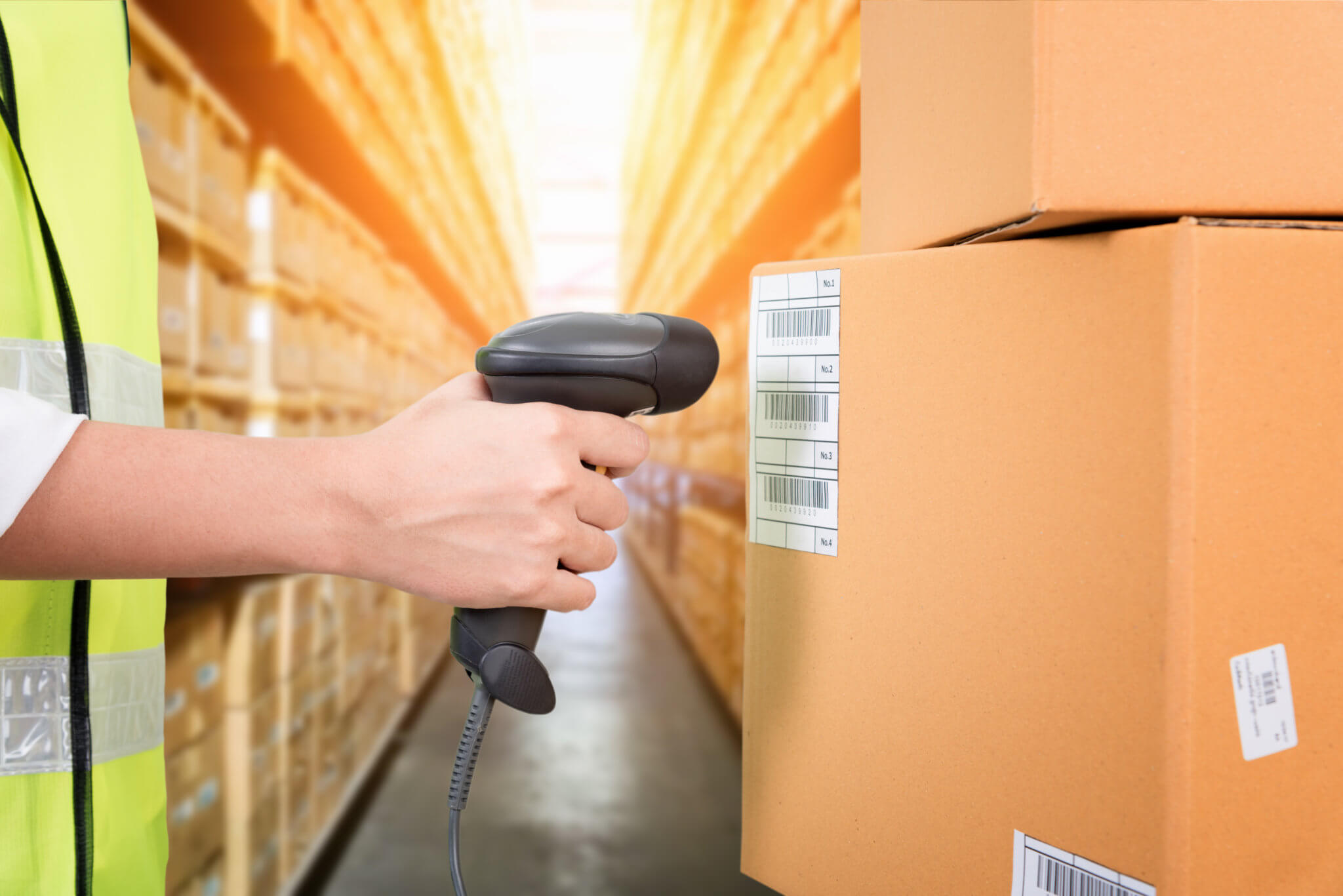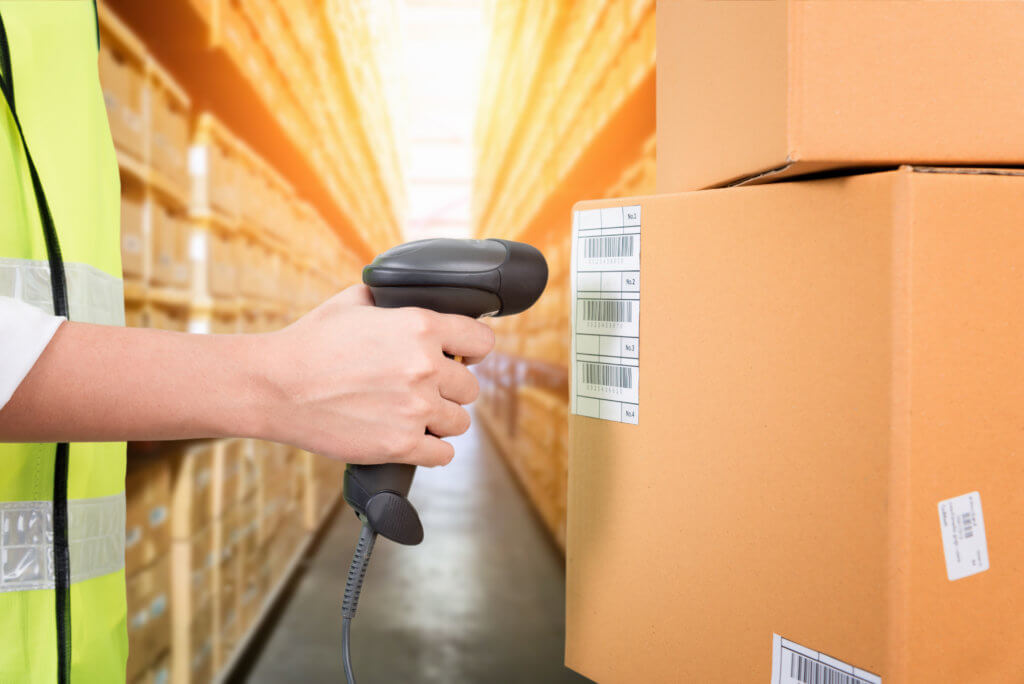 Labels with Sequential Numbers are widely utilised in many different fields for the purposes of inventory management, shipping container monitoring, product identification and security. When scanned, the unique information included in the barcode or QR code on every individual label or ticket is revealed.
Labels with sequential numbers are ideal for any situation in which you need to keep track of inventory, count large amounts of merchandise, secure your valuables, or just have a clear method of organising your personal or company's assets.
As a business owner, your ultimate goal will probably be to develop a method that makes identification and traceability as quick and simple as is feasibly possible, for instance when doing an inventory check. This is when numbered labels with a sequential pattern are an excellent choice to save you time and money.
No matter how difficult the task, sequential number labels will make it much simpler to complete. This gives you the chance to give your complete attention to the things that are really important.
Sequentially Numbered or Barcode Labels?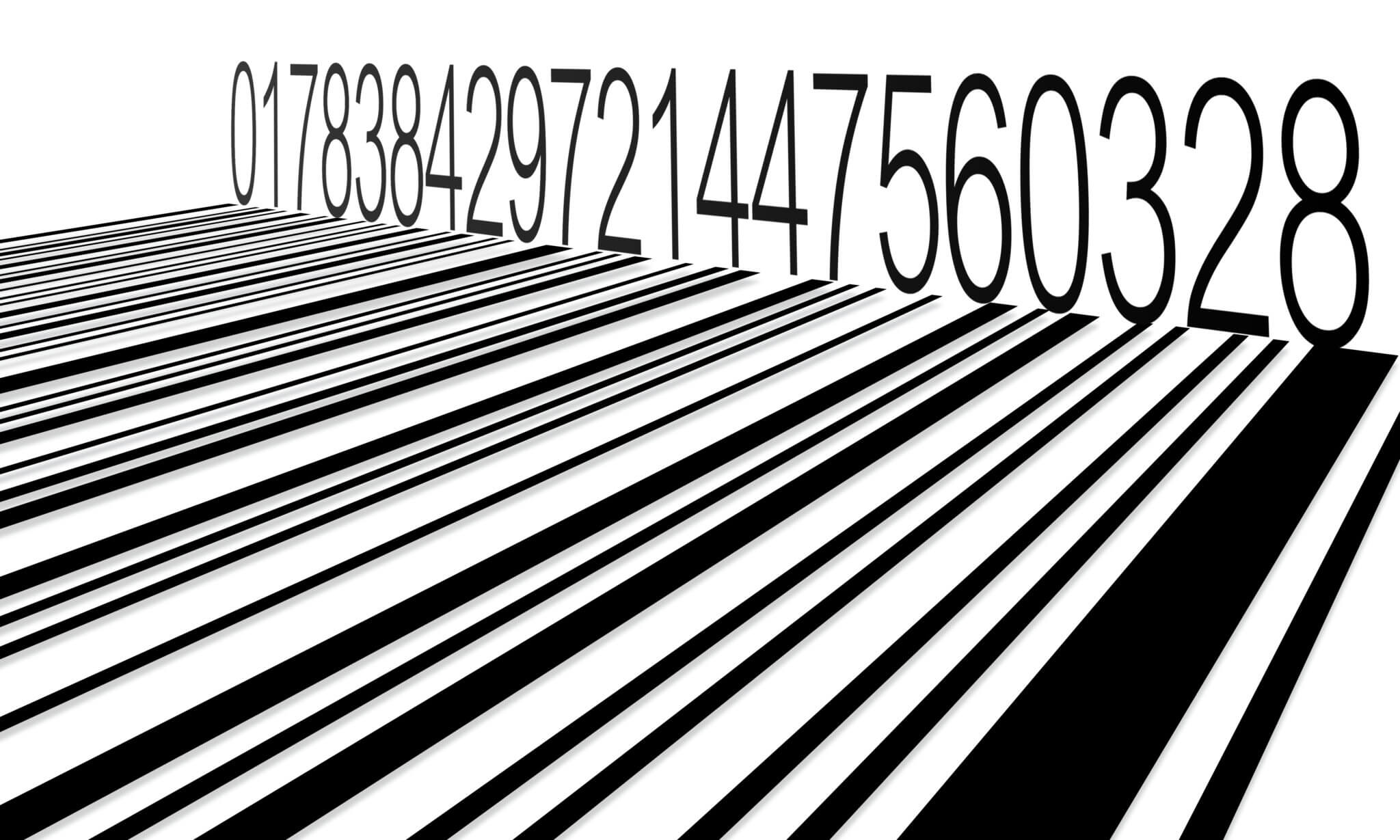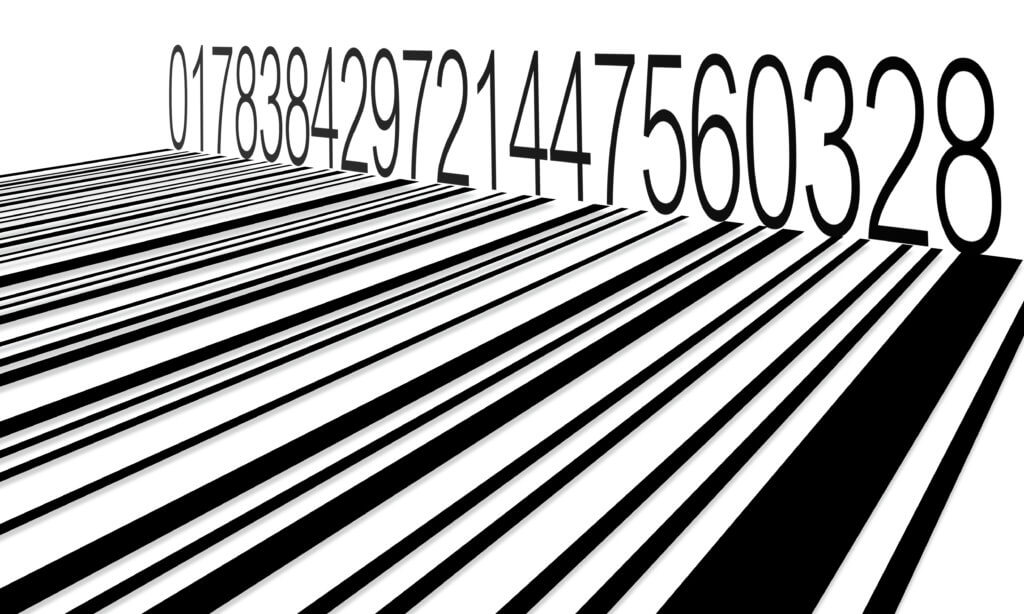 Without a question, a barcoding system has advantages and may be a useful tool for tracking down items and information about each one. It is important to note, however, that there are several scenarios in which consecutively numbered labels could be a more practical and effective.
When compared to using a barcode scanner, numbered labels can be read more swiftly and simply. This speeds up and simplifies the stock-checking procedure.
When employing a barcode system, you invariably have to make compromises on how you compile and present product data. Yet when it comes to creating numbered labels that say precisely what you want, you have a lot more creative freedom. A text prefix may be easily added before each set of numbers. Even your own original artwork, images, and information may be included. This means that you can design a numbered label system specifically for your company's needs.
How to get Sequentially Numbered Labels
Sequential number labels can be easily created at Hine Labels. Just give us your own data or let us generate it for you. Let us know your needs, we'll have a chat about it with you, and we'll take care of the rest!
According to your requirements, we offer customised labels made of heat-resistant, waterproof, and/or self-adhesive labels that are designed to survive the test of time and the worst environmental conditions. They can be delivered in rolls or sheets.
Our competitive prices will guarantee that you obtain the best results, for the best price, without sacrificing quality. Just tell us the number or text you want to start with, and our expert team and technology will take care of the rest.
Our knowledgeable team is always ready to talk about and respond to any questions you may have regarding our print services, products, or other issues. We will assist you at every stage from design to print to ensure that all your needs are met. We offer workable solutions for you, keeping in mind that these are your labels and should represent you and your brand.
To begin your project for sequential number labels, contact us in 1, 2, 3, 4…. right now!
Call us 01709 369 222
Email us teamhine@hinelabels.com
DM us